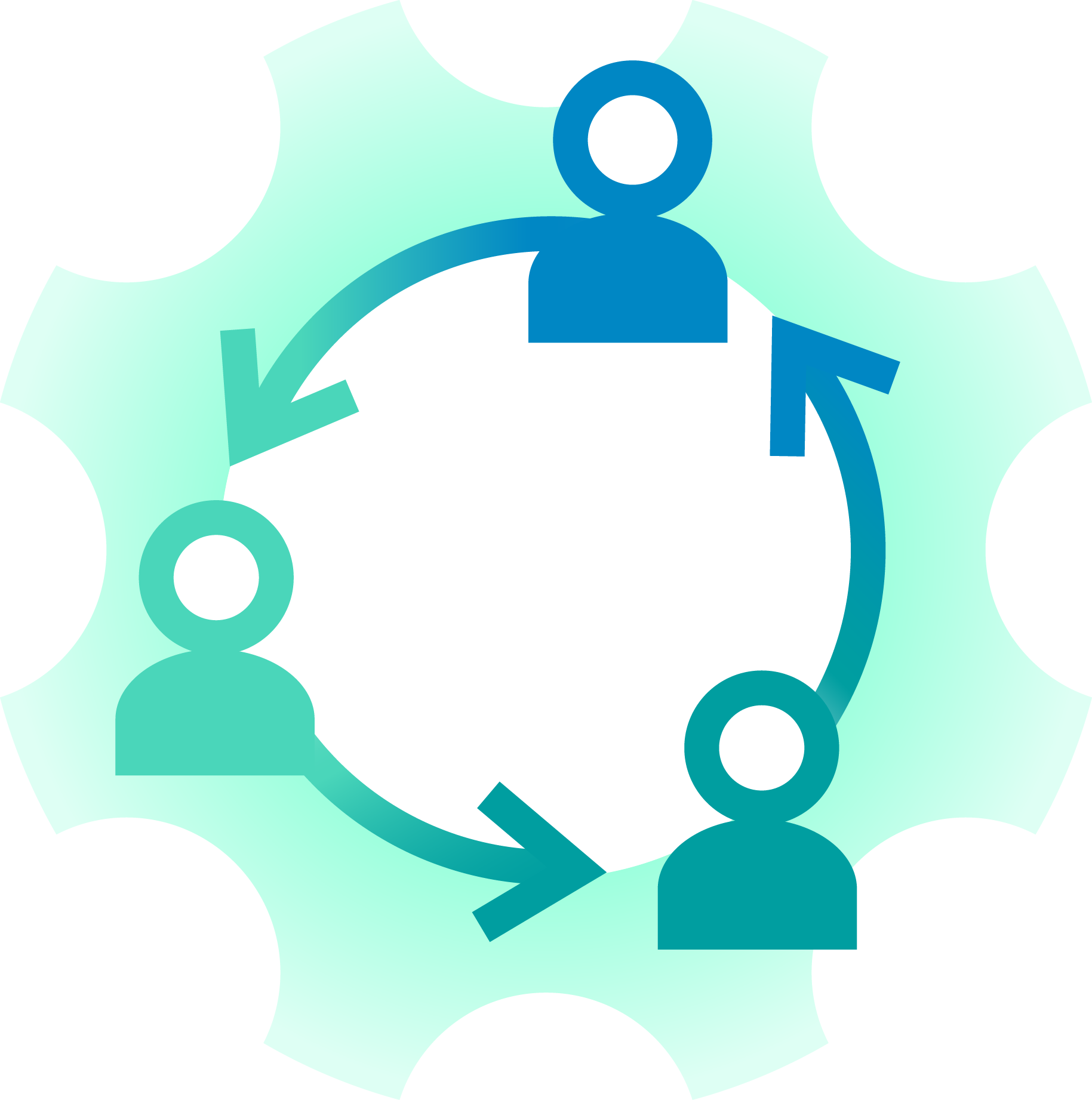 Did you know The Kentucky Student Success Collaborative also does the following?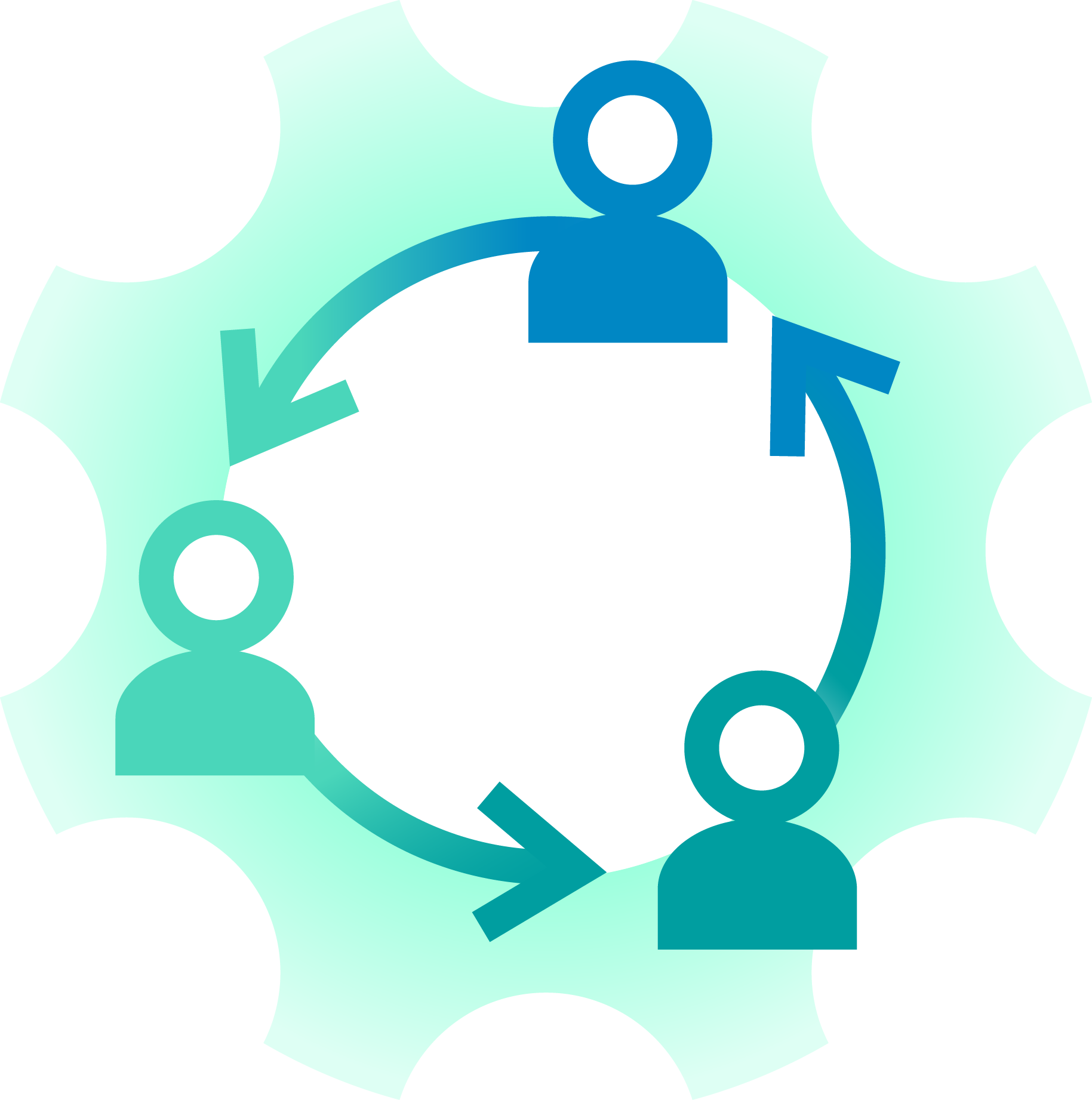 Connecting for continuous improvement
The KYSSC will convene and facilitate communities of practice around the top priority issues identified by campus partners. The virtual communities of practice will include professional development webinars, campus team-time to accelerate progress, and group-time for sharing and support.
Guiding Principle: We can accomplish more together than any of us can achieve on our own. Through engagement in the communities of practice, campuses will share their successes and lessons learned with others working on the same issues, and they will also benefit from the support and knowledge others have to offer.
Continuous Improvement Approach: Individuals involved in the communities of practice will be invited to participate with their campus team in a facilitated continuous improvement cycle to accelerate progress on their campus. The project goal and implementation strategies will be developed by the campus team with support from the Collaborative and national partners.
All communities of practice will have a dedicated channel inside the Impact exChange with online, on-demand access to knowledge sharing, the resource repository, and a community of support. Stay up to date on meeting times and professional development webinars through the events calendar.