National Partners Supporting Kentucky

Sova is the Implementation Partner for the Kentucky Student Success Collaborative.
Sova is a founding partner of the Collaborative and supports implementation of its strategic priorities. Sova is a mission-driven organization focused on scaling student-focused reform through careful attention to actionable strategy and practical implementation support.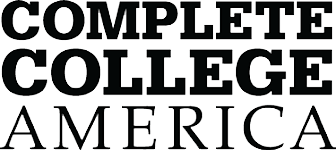 CPE is a long-time partner of Complete College America.
Complete College America is currently working with multiple campuses in KY on the Purpose First initiative to help students successfully transition from higher education into the workforce.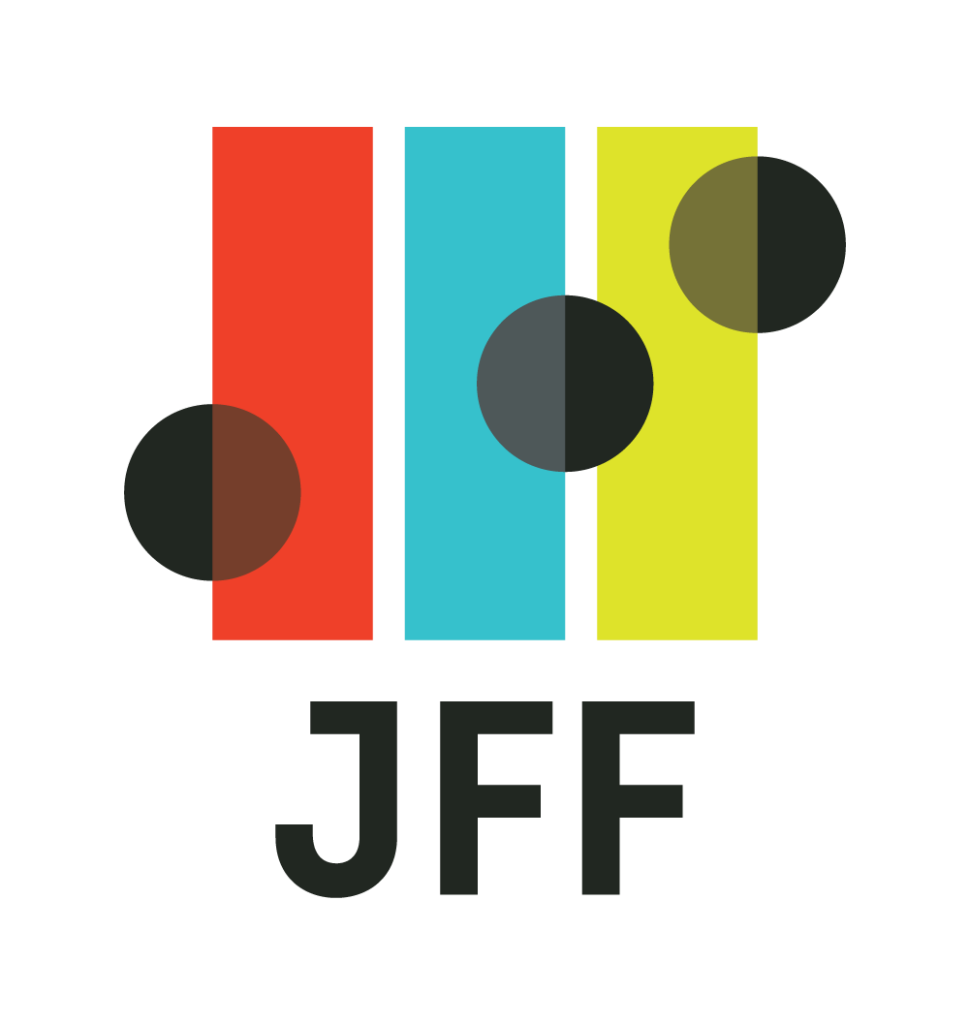 The Collaborative is a member of the Jobs for the Future's Student Success Center Network (SSCN).
The SSCN includes more than 16 states working together to develop, implement, and scale student success strategies. The SSCN is dedicated to advancing racial justice and economic mobility by dramatically and equitably increasing the number of students earning postsecondary credentials with labor market value.
Fill in your information and we will get back to you.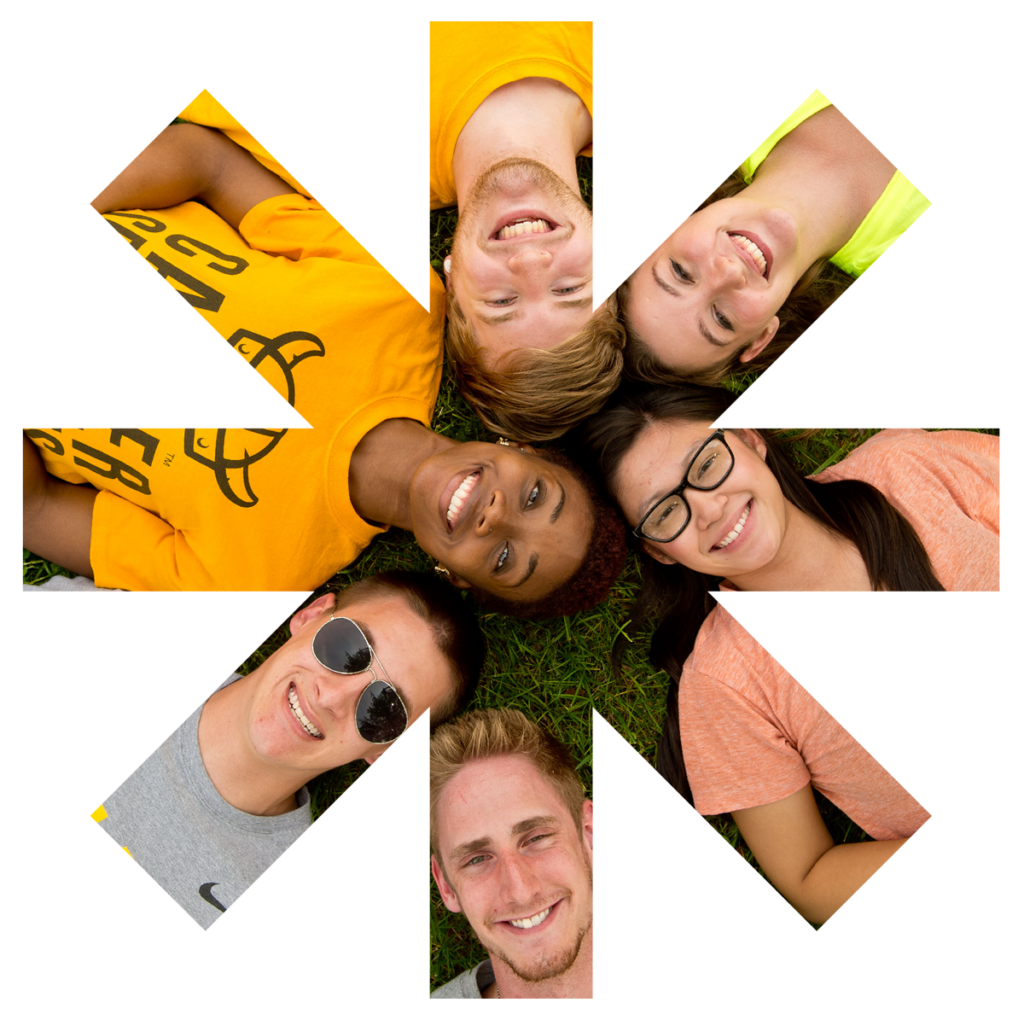 Fill in your information and we will get back to you.