The Kentucky Student Success Collaborative Advisory Group
The Collaborative is fortunate to work with an esteemed Thought Leader Advisory Group who will guide and advise the Collaborative to ensure high impact programs and services.
Professor Emeritus of Psychology and Educational Consultant
Joe Cuseo holds a doctoral degree in Educational Psychology and Assessment from the University of Iowa and is Professor Emeritus of Psychology at Marymount California University. For more than 25 years, he directed the first-year seminar—a core college-success course required of all incoming students. Joe has authored articles and books on student learning and development.
Currently, Joe serves as an educational advisor and consultant for AVID—a non-profit organization whose mission is to promote the college access and success of underserved student populations. He's a 14-time recipient of the "Faculty Member of the Year Award" on his home campus—a student-driven award based on effective teaching and academic advising, a recipient of the "Outstanding First-Year Student Advocate Award" from the National Resource Center for The First-Year Experience and Students in Transition, and a recipient of the "Diamond Honoree Award" from the American College Personnel Association (ACPA) for contributions made to student development and the Student Affairs profession.
Chief of Staff and Sr. VP of Strategy, Complete College America
Dhanfu Elston (pronounced: dah-nee-foo) serves as Complete College America's Chief of Staff and Senior Vice President for Strategy where he utilizes his national policy and campus expertise for practical application, implementation, and scaling of CCA strategies at institutions throughout the United States. Prior to his current role with CCA, Dr. Elston held the position of Executive Director of Student Success and Transition at Purdue University Calumet. Elston has also served Georgia State University, which is nationally recognized as a model for collegiate academic success, as the Faculty Assistant Director for Undergraduate Studies. Dr. Elston earned a Ph.D. in Educational Policy Studies from Georgia State University where he conducted research in student retention, intercultural relations, learning communities, leadership development, and Historically Black Colleges and Universities.
Professor of Education and Director, Student Success through Applied Research (SSTAR) Lab, University of Wisconsin – Madison
Nicholas Hillman is an Associate Professor in the School of Education at the University of Wisconsin-Madison. Dr. Hillman's research examines how finance, policy, and geography shape educational opportunities in the United States. He also directs the Student Success Through Applied Research Lab, a research-practice partnership with the university's Division of Enrollment Management and Office of Student Financial Aid. Dr. Hillman co-edited the book, Accountability and Opportunity in Higher Education: The Civil Rights Dimension and is a faculty affiliate with the University of Wisconsin's Institute for Research on Poverty and the La Follette School of Public Affairs.
Vice President of Strategic Engagement, Lumina Foundation
Debra Humphreys directs efforts related to student success in attaining high-quality four-year college degrees at Lumina Foundation, an independent, private foundation in Indianapolis that is committed to making opportunities for learning beyond high school available to all. She also oversees the foundation's strategic communications team, working to influence national narratives about learning beyond high school.
Alison Kadlec specializes in building cultures and climates for innovation in higher education and workforce development. She has worked with dozens of colleges and universities across the country to support the capacity of institutional leaders and faculty at every level to effectively engage members of their communities as constructive partners in the hard work of change on behalf of student success. Alison and her team also work with the U.S. Department of Education, state policymakers and system leaders in more than half the states in the U.S. to help improve the quality of policy development and implementation around higher education and workforce issues.
Professor of Leadership and Director, Pullias Center for Higher Education, University of Southern California
Adrianna Kezar is Dean's Professor of Leadership, Wilbur-Kieffer Professor of Higher Education, at the University of Southern California and Director of the Pullias Center for Higher Education within the Rossier School of Education. Dr. Kezar is a national expert of student success, equity and diversity, the changing faculty, change, governance and leadership in higher education. Kezar is well published with 20 books/monographs, over 100 journal articles, and over a hundred book chapters and reports. Recent books include: The Gig Academy (2019) (Johns Hopkins Press), Administration for social justice and equity (2019) (Routledge), The Faculty for the 21st century: Moving to a mission-oriented and learner-centered faculty model (2016) (Rutgers Press), and How Colleges Change (2018) (2nd ed) (Routledge Press).
Director, Jobs for the Future Advancement Unit
Nyema Mitchell is the Director of the Advancement Unit with Jobs for the Future. Prior to joining JFF, she was a researcher with the Center for Education Policy at SRI International, where she contributed to the design and implementation of large-scale, multi-year evaluations; conducted systematic data analysis; managed teams of researchers; wrote proposals; and built strong relationships with external partners. Nyema has a master's degree in public policy from the Georgia Institute of Technology and a bachelor's degree in education studies and public policy from Brown University.
Vice President for Research and Policy, NASPA
Amelia Parnell is vice president for research and policy at NASPA – Student Affairs Administrators in Higher Education, where she leads many of the Association's scholarly and advocacy-focused activities. Amelia's policy and practitioner experiences include prior roles in association management, legislative policy analysis, internal audit, and TRIO programs.
Amelia writes and speaks frequently about topics related to student affairs, college affordability, student learning outcomes, leadership in higher education, and institutions' use of data and analytics. She is the author of the forthcoming book, You Are a Data Person: Strategies for Using Analytics on Campus and host of the new podcast, Speaking of College. Amelia currently serves on the board of directors for EDUCAUSE and is an advisor to several other higher education organizations.
Fill in your information and we will get back to you.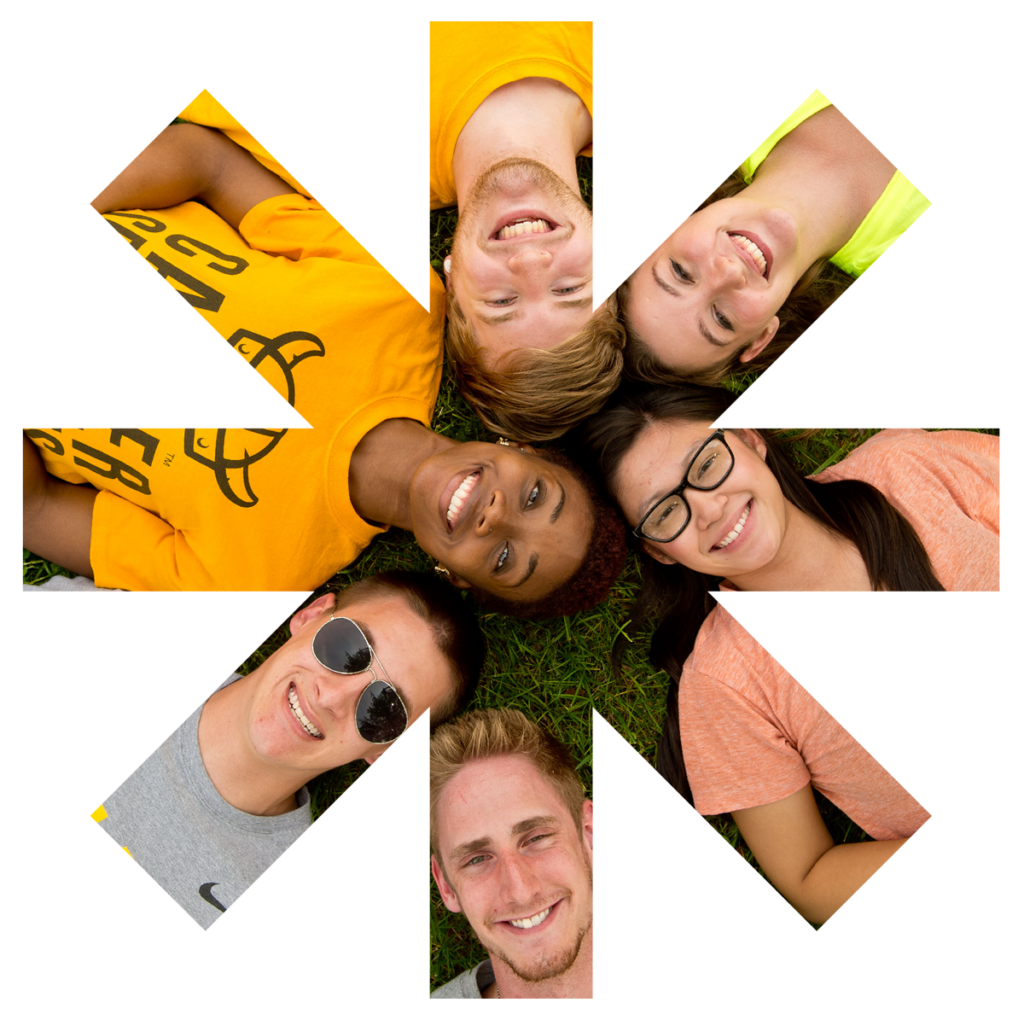 Fill in your information and we will get back to you.