The Kentucky Student Success Collaborative Team
Helping drive The Kentucky Student Success Collaborative forward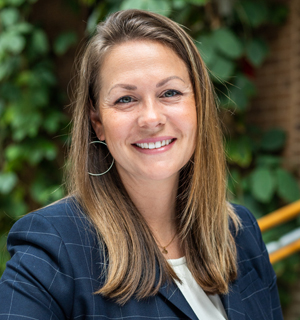 Executive Director
Lilly Massa-McKinley, Ed.D.
Lilly has worked in higher education for over 15 years in an array of areas including crisis counseling, community engagement, access and success support, career development, and strategic partnerships. While working with the 55,000 Degrees Initiative in Louisville, KY, Lilly convened and facilitated collaborative action networks with university, community college, K-12, and community partners to advance and enhance systems coordination for improved student access and completion. Most recently she has served at Bellarmine University as the Assistant Vice President for Career Development and Strategic Partnerships where collaboration, partnership development, and student success were her primary focus. Lilly received her bachelor's degree from Wake Forest University, master's degree in Student Affairs Administration from Indiana University, and doctorate in Higher Education Leadership and Policy from Vanderbilt University.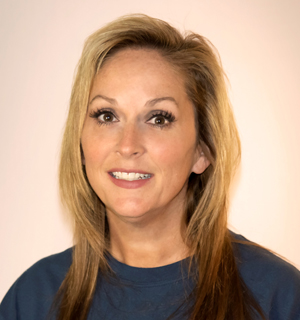 Associate Director
Beth Ann Collins, Ed.D.
Beth Ann has over 25 years of experience in education as both a K-12 principal and Dean of Retention Services at Hazard Community and Technical College (HCTC). Beth Ann has extensive experience improving student persistence and retention, access and support, transfer, Veteran services, and strategic partnerships for student resources. While working as the Dean of Retention Services at HCTC, Beth Ann led strategic enrollment management efforts, was selected by the Southern Association of Colleges and Schools Commission on Colleges (SACSCOC) as a peer reviewer for accreditation and developed and presented professional development opportunities for external and internal stakeholders related to increasing student success. Beth Ann received her bachelor's degree from Pikeville College, two master's degrees from Morehead State University in secondary education and school administration, and a doctorate in Educational Administrative Leadership from Morehead State University.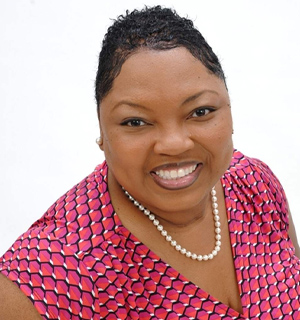 Associate Director
Phyllis Clark, M.Ed., ABD
Phyllis is an educational psychologist and 28-year practitioner in the education profession. At the University of Louisville, she served in various leadership roles for diversity recruitment, student success and retention. As the Vice President for Student Affairs at Simmons College of Kentucky, she provided leadership in areas for institutional accreditation, admissions and enrollment, financial aid, and student support services. As an entrepreneur, Phyllis is dedicated to helping others through the development of professional and academic branding. Phyllis received her bachelor's degree from the University of Arkansas, Fayetteville, Master's degree with emphasis in educational psychology from the University of Louisville and is currently a doctoral student in Bellarmine University's Leadership in Higher Education program. Her research focuses on identifying and eradicating educational barriers for women resulting from the occurrence of impostor phenomenon.
Fill in your information and we will get back to you.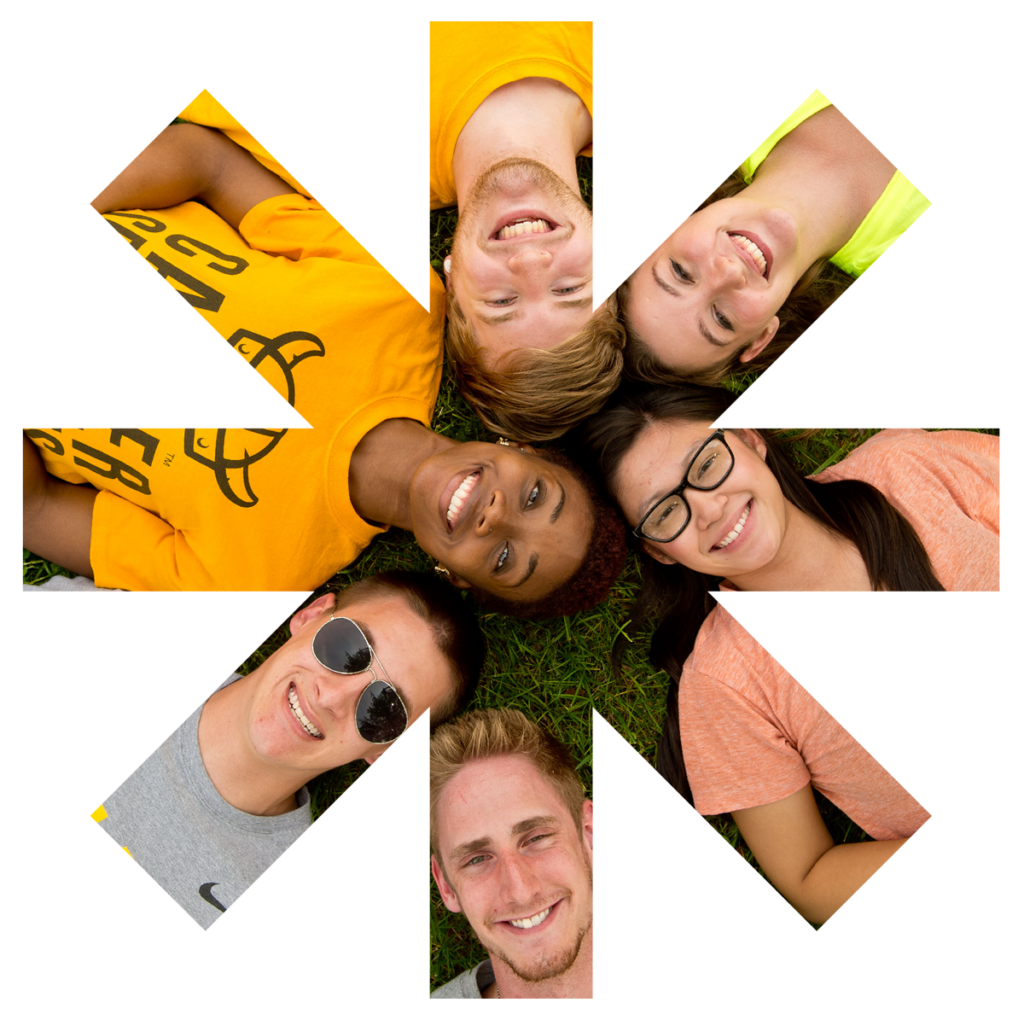 Fill in your information and we will get back to you.