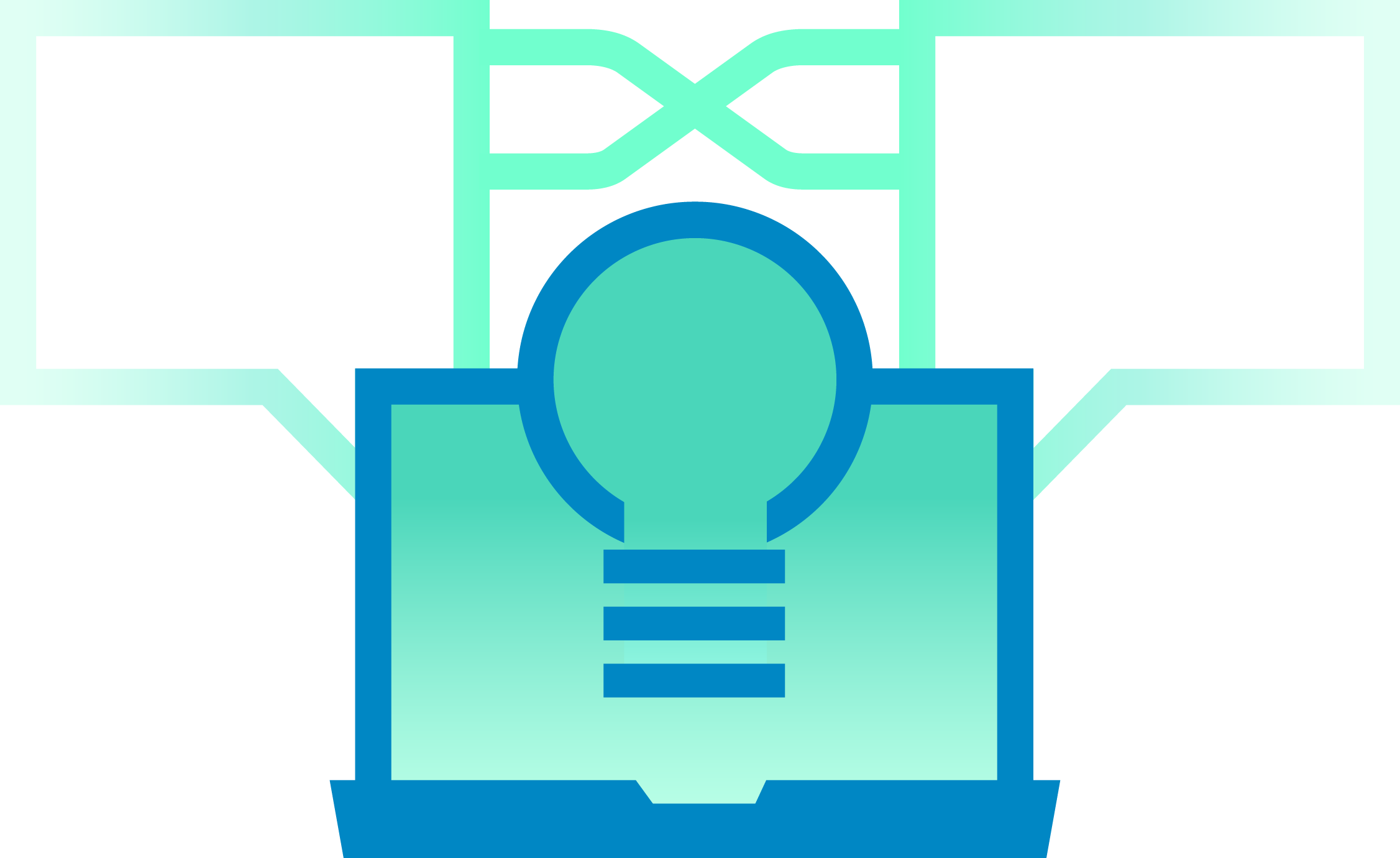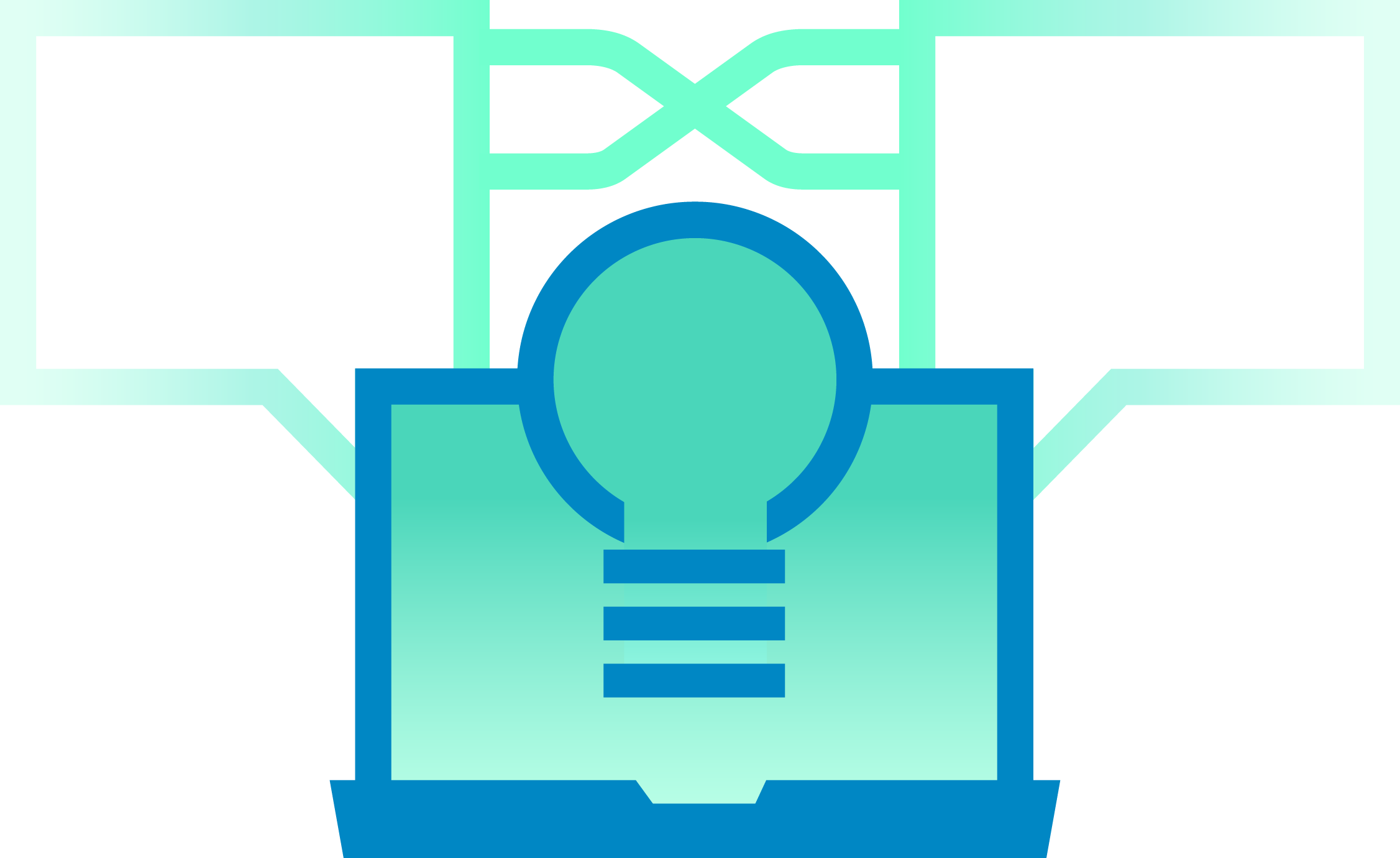 Kentucky's higher education online network
The Impact exChange is an online platform for higher education faculty and practitioners to ask questions, share resources, and support one another in our common goal of student success. We all have experience and expertise to share; our favorite toolkits, playbooks, and reports on proven and emerging practices; and even campus-specific materials we've developed that may be helpful to a colleague at another campus.
(p.s. you are the Collaborative)
Look up topics or start a conversation on any student success topic and our colleagues across the state will offer up helpful insights and resources. This platform becomes more robust and more helpful every time you post a question and share a resource.