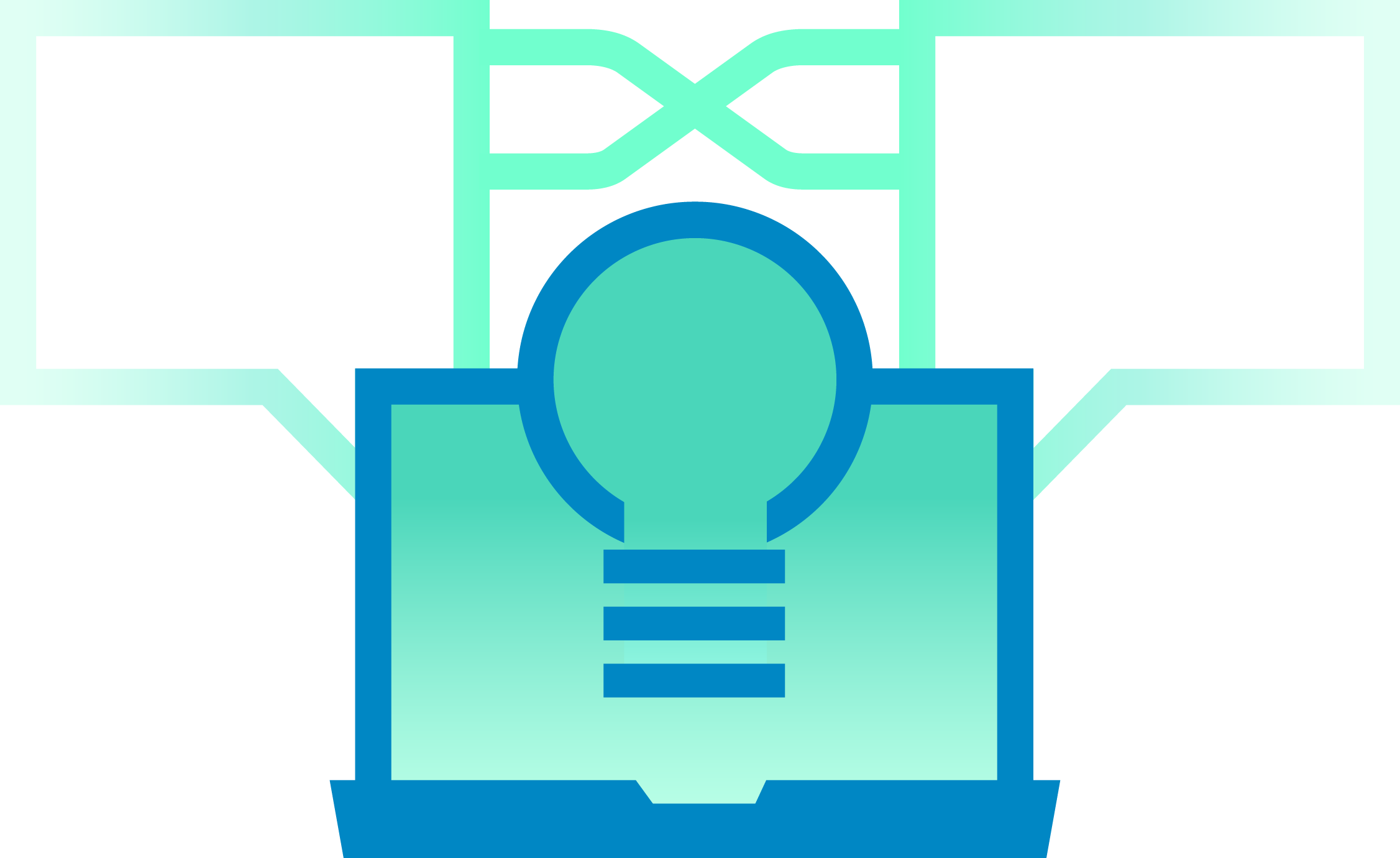 Did you know The Kentucky Student Success Collaborative also does the following?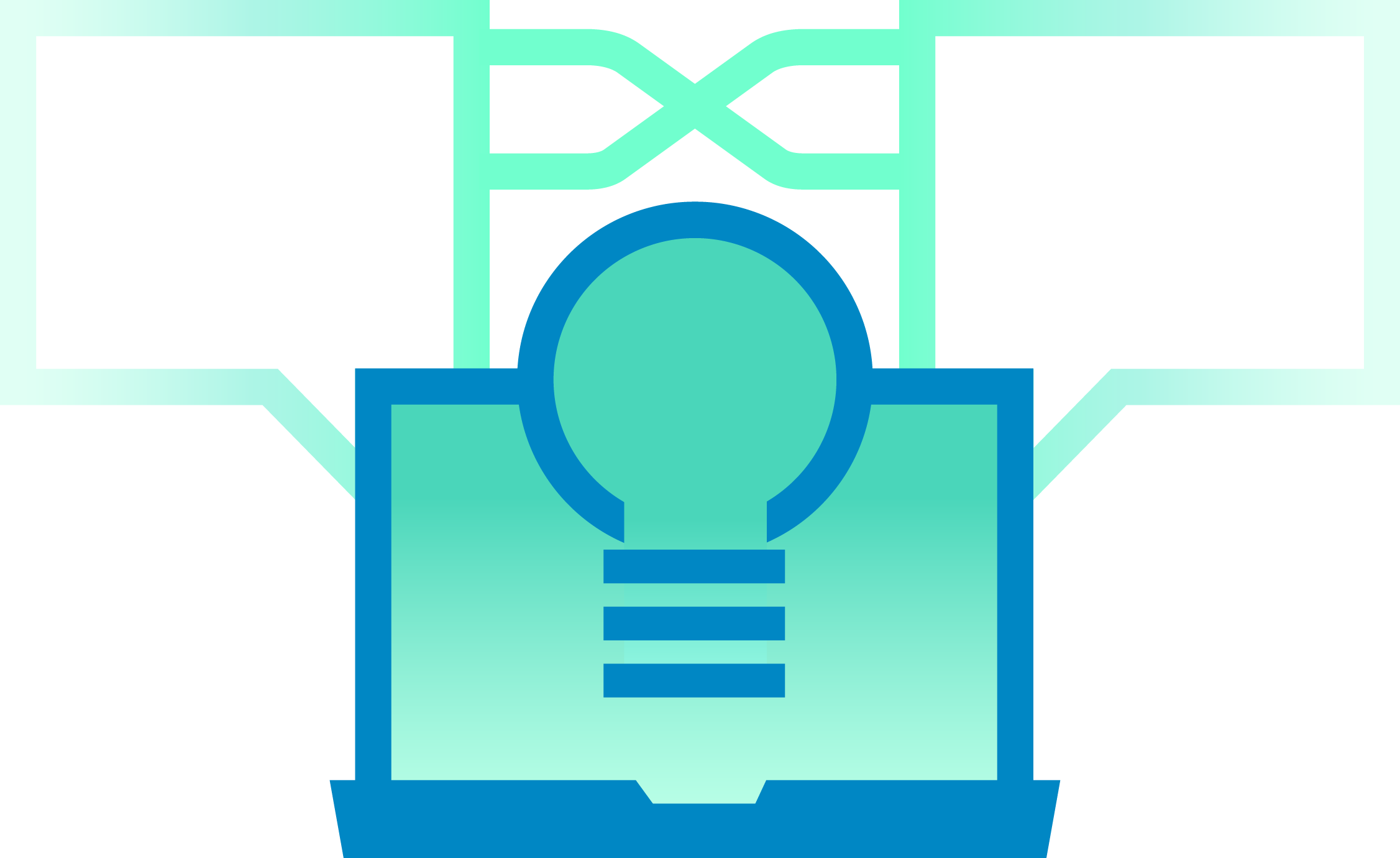 Kentucky's higher education online network
The Impact exChange is an online platform for higher education faculty and practitioners to ask questions, share resources, and support one another in our common goal of student success. We all have experience and expertise to share; our favorite toolkits, playbooks, and reports on proven and emerging practices; and even campus-specific materials we've developed that may be helpful to a colleague at another campus.
(p.s. you are the Collaborative)
Look up topics or start a conversation on any student success topic and our colleagues across the state will offer up helpful insights and resources. This platform becomes more robust and more helpful every time you post a question and share a resource.
It's our mission to build capacity of higher education partners to accelerate progress on student success.
Equity
Focus
Understanding our diverse population, unique institutional missions, and the varied needs and experiences of students will drive the design of programs, policies, and practices that remove barriers and provide support for all students.
Stakeholder
Engagement
The priorities and strategies of the Collaborative are guided by student, campus, and community voice; identifying the challenges, barriers, opportunities, and possibilities to accelerate transformation around student success.
Holistic
Approach
Supporting whole institution approaches that recognize the academic, social, professional, and personal experiences of students and will work in alignment with other CPE initiatives to advance student success.