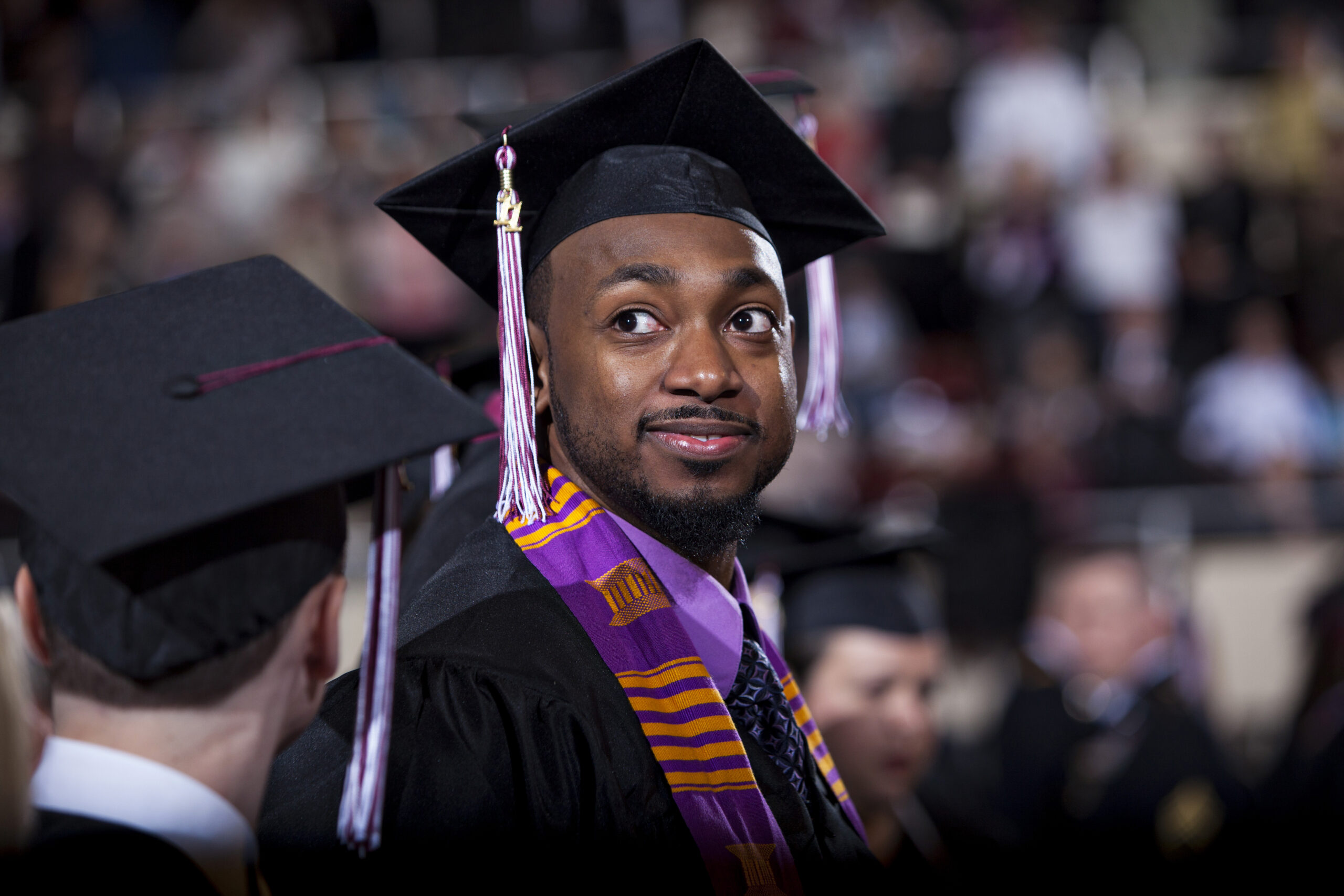 We can achieve more together than any of us can individually.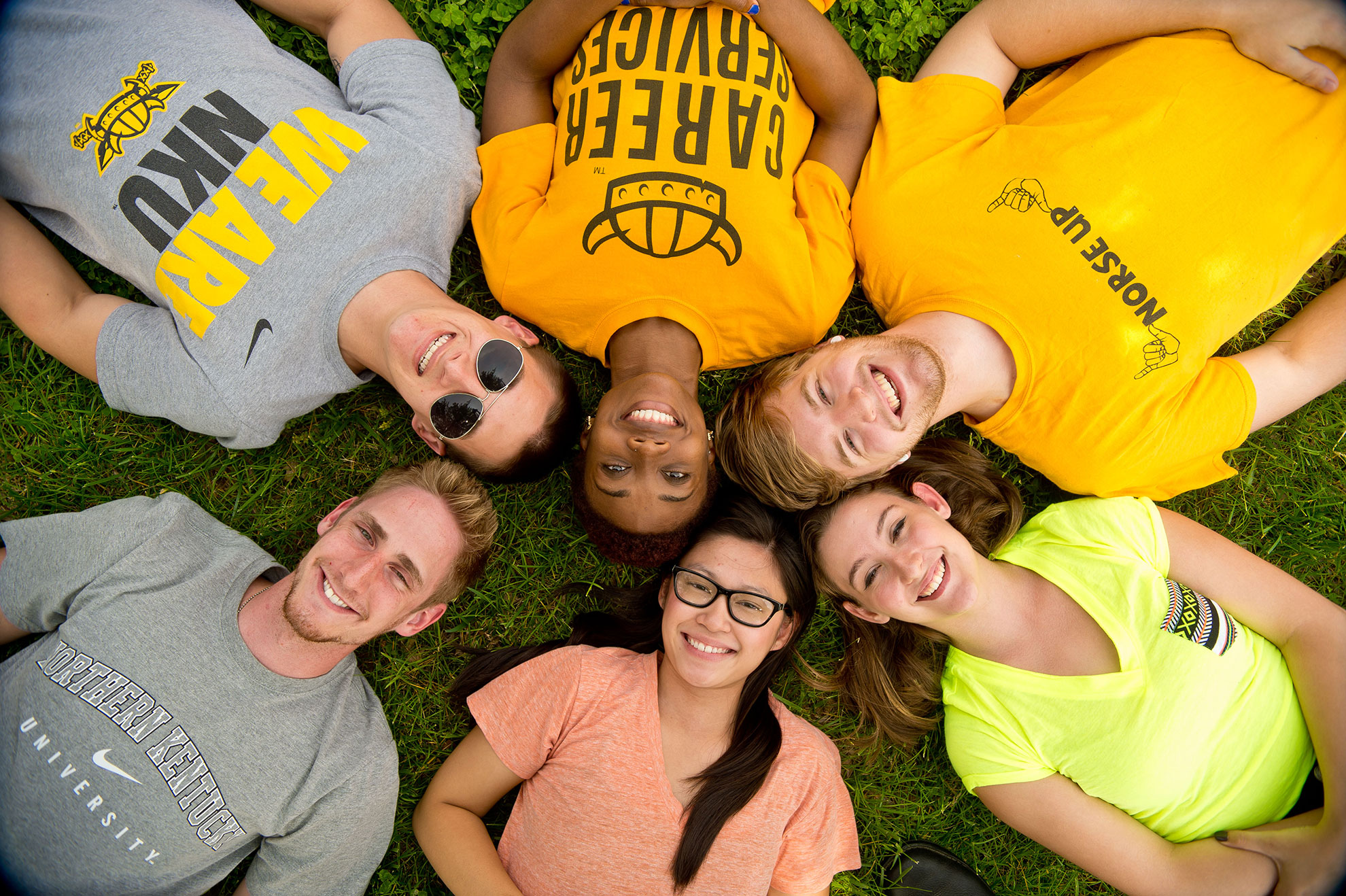 Building capacity of higher education partners to accelerate progress on student success
The Collaborative and campus partners are working to:
Increase completion rates
Eliminate equity gaps
Enhance economic mobility
We strive to facilitate innovative and collaborative approaches to student success leading to increased economic mobility of all students in Kentucky.
Campus Visits
The KYSSC team is eager to visit campuses across the state to meet campus partners and learn about the great work happening and the persistent challenges facing students and campuses. To reach out to invite the Collaborative team to meet with campus partners (in person or virtual), send us an email at info@kystudentsuccess.org. We look forward to seeing you soon!
Professional Development
Based on the priorities of campus partners, the KYSSC will offer professional development through a variety of opportunities, virtual and in person, such as webinars, coaching, and the annual CPE Student Success Summit. Check out the calendar of events for upcoming professional development opportunities.
Resource & Knowledge Hub
The KYSSC will be launching an interactive, online platform for higher education faculty and practitioners to share experience, insights, and challenges. The Hub will also be a resource repository with best practice toolkits, reports, and general Q&A on diverse student success topics. Coming in January 2022.
Communities of Practice
The KYSSC will facilitate collaboration and resource sharing among Kentucky institutions of higher education around common challenges and opportunities. The first community of practice will focus on Holistic Support of Student Basic Needs and will launch in December 2021. Email info@kystudentsuccess.org to be added to the group. 
Technical Assistance
 The KYSSC will connect with national organizations and thought leaders on issues and opportunities to leverage technical assistance and support for ongoing work at KY campuses. Complete College America and Jobs for the Future will provide customized services to KY colleges and universities focused on career advising and guided pathways in the coming year.
Change Leadership Institute
The KYSSC will launch a Change Leadership Institute for campus faculty, staff, and administrators to build our collective capacity for growth and innovation. The first cohort of the institute will launch in May 2022. Join the monthly newsletter to stay up to date on upcoming programs and events.
Student Success Framework
Strengthen partnerships with high schools, employers, and other colleges to enhance enrollment pathways
Increase access to early postsecondary opportunities to help students strengthen academic preparation, improve confidence and worthiness, and save time and money.


Strengthen individual and system transfer partnerships between two-year and four-year institutions to clarify pathway requirements, smooth institutional transitions, and increase affordability.


Develop employer partnerships to increase enrollment pipelines for adult learners to provide opportunities for career mobility and align academic programs with industry needs.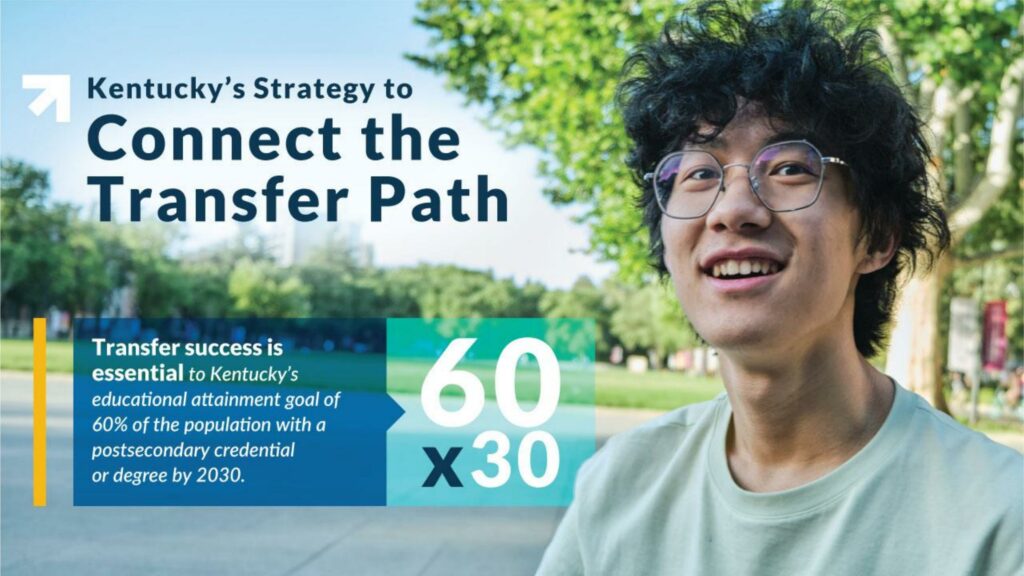 Create clear academic pathways with strong early onboarding and career exploration and planning
Embed career exploration and planning within early onboarding and academic decision-making to improve degree efficiency and academic relevance to career goals.


Provide strong academic supports for students to increase success in college-level mathematics and English courses and develop proactive study skills and a learning mindset.


Build community, connection, and belonging among students to increase campus engagement and expand each student's social support network.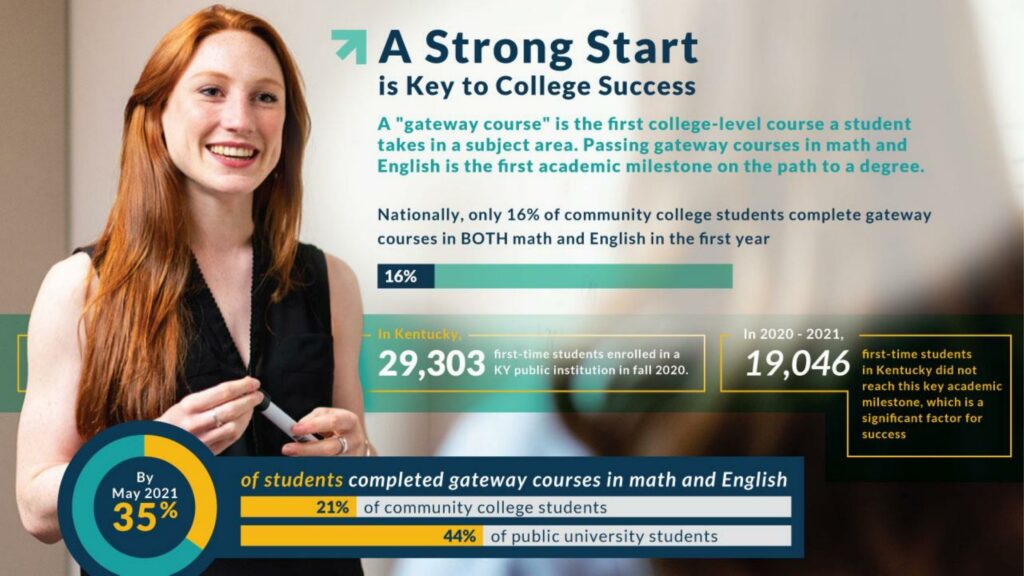 Provide wraparound services to ensure students stay on track and receive support when barriers arise

Develop a proactive advising process to ensure students follow accurate and efficient academic plans and to provide timely outreach and support when students go off track.


Develop a basic needs ecosystem of services and resources to increase a student's social support network and reduce/remove nonacademic barriers that can derail academic goals.


Integrate high impact experiences and work-based learning into the curricular and co-curricular plans for all students to improve career readiness and satisfaction.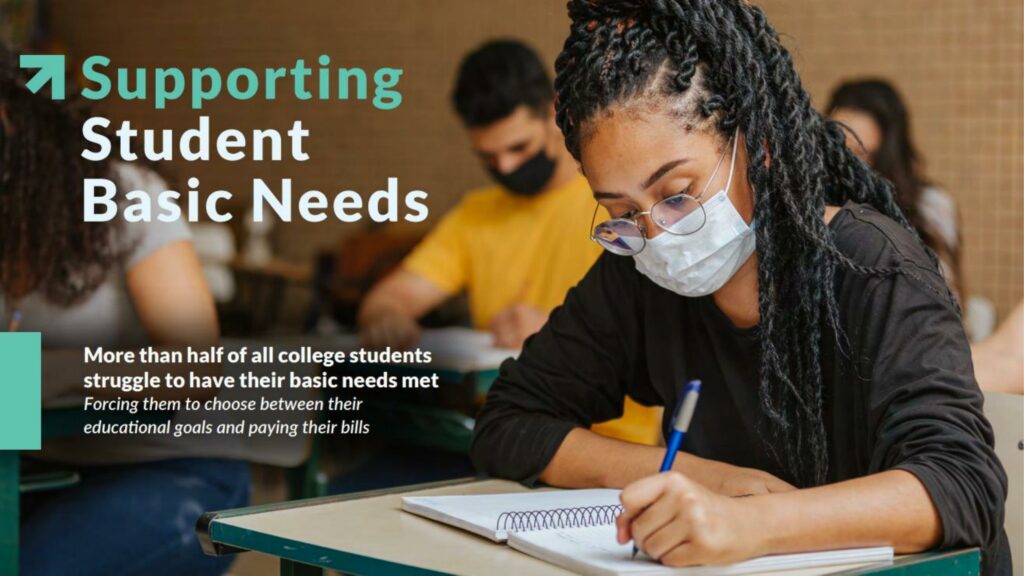 Evaluate learning outcomes and essential skills of every graduate and enhance career transition support
Map essential skills for success in employment and further education across all programs to ensure every graduate has the skills to be successful in their chosen career.


Ensure incorporation of effective teaching practice throughout all programs and courses to strengthen academic engagement and success.


Provide effective career transition support for students as they approach graduation and beyond to increase employment outcomes and earnings for graduates.
Equity | A Cross-cutting Priority
Our commitment to equity, identified as a "cross-cutting" priority within the CPE strategic agenda, remains at the forefront of our actions and thereby a critical component of every strategic priority, goal, and objective. As such, the Student Success Framework is comprised of elements that will continually be lifted and viewed through an equity lens that is guided by four (4) distinct principles. The Collaborative affirms that we will: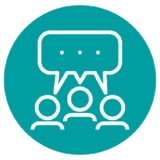 Prioritize student voice to ensure our work addresses the institutional barriers students experience and is responsive to the varied needs of students.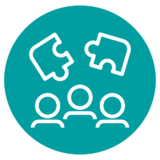 Provide culturally competent engagement to support the lifelong learning of campus staff and faculty and to support continuous improvement of institutional programs and services.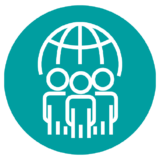 Engage diverse project teams to ensure leadership is representative of the students, staff, faculty, and communities served by the work.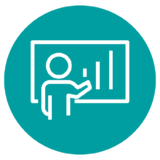 Disaggregate data to gain a deeper understanding of equity disparities that exist and to inform targeted action and improvement.​
The Collaborative has established an internal review process to ensure equity-centered design of all initiatives and projects. The Collaborative will also share tools and resources with campus teams engaged in these projects to ensure equity is prioritized at every level.
Fill in your information and we will get back to you.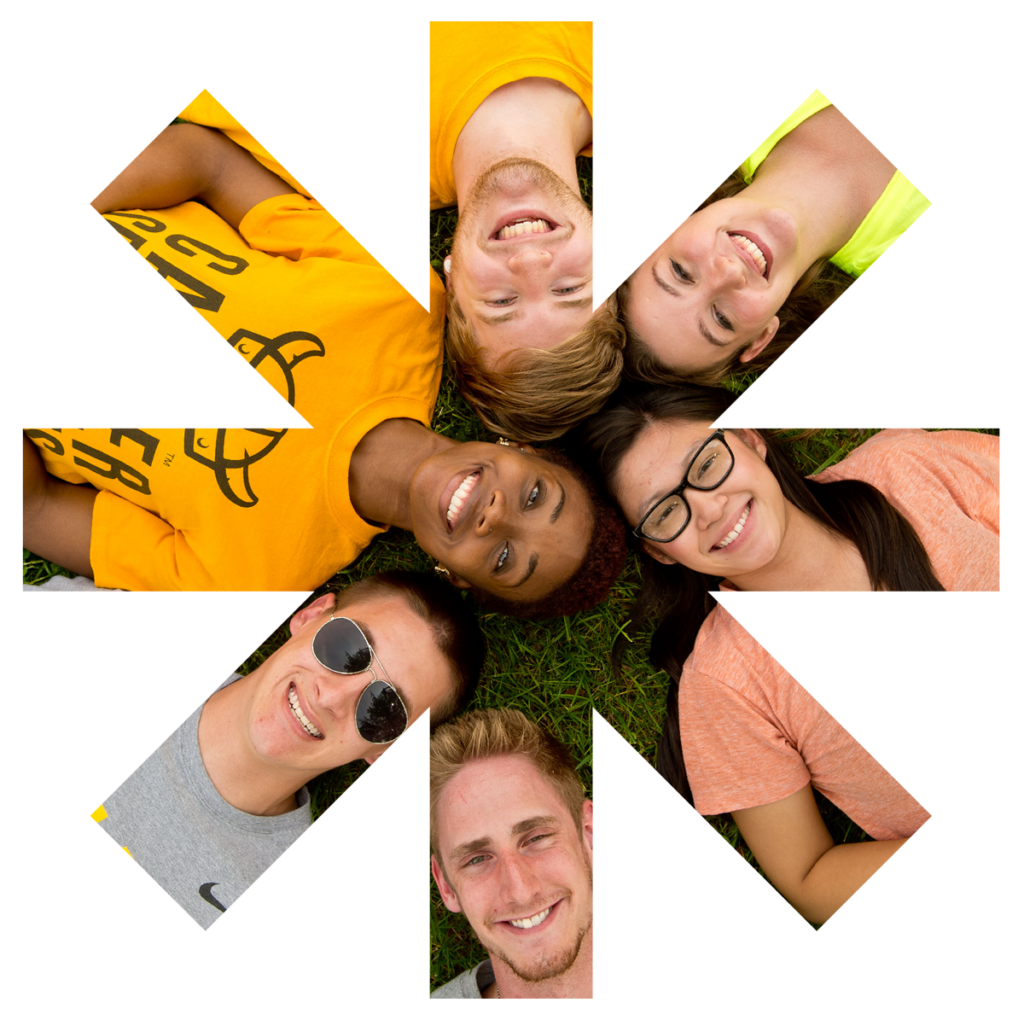 Fill in your information and we will get back to you.