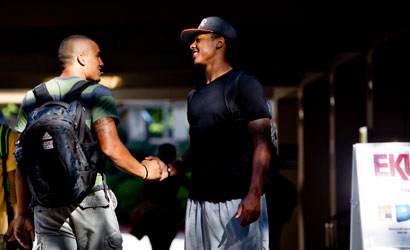 Building Capacity of Higher Education Partners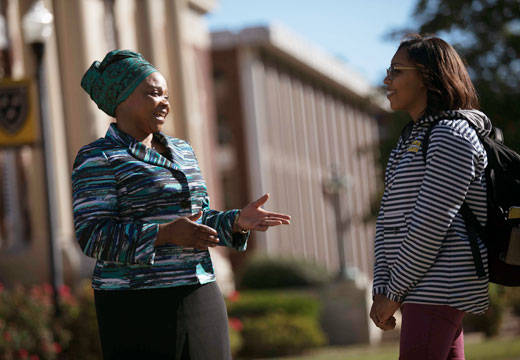 Building capacity of higher education partners to accelerate progress on student success
The Collaborative and campus partners are working to:
Increase completion rates
Eliminate equity gaps
Strenghen workforce alignment
Enhance Kentucky's position as a nationally recognized leader in education and workforce development, contributing to community and economic prosperity and quality of life throughout the Commonwealth
Campus Visits
The KYSSC team is eager to visit campuses across the state to meet campus partners and learn about the great work happening and the persistent challenges facing students and campuses. To reach out to invite the Collaborative team to meet with campus partners (in person or virtual), send us an email at info@kystudentsuccess.org. We look forward to seeing you soon!
Professional Development
Based on the priorities of campus partners, the KYSSC will offer professional development through a variety of opportunities, virtual and in person, such as webinars, coaching, and the annual CPE Student Success Summit. Check out the calendar of events for upcoming professional development opportunities.
Resource & Knowledge Hub
The KYSSC will be launching an interactive, online platform for higher education faculty and practitioners to share experience, insights, and challenges. The Hub will also be a resource repository with best practice toolkits, reports, and general Q&A on diverse student success topics. Coming in January 2022.
Communities of Practice
The KYSSC will facilitate collaboration and resource sharing among Kentucky institutions of higher education around common challenges and opportunities. The first community of practice will focus on Holistic Support of Student Basic Needs and will launch in December 2021. Email info@kystudentsuccess.org to be added to the group. 
Technical Assistance
 The KYSSC will connect with national organizations and thought leaders on issues and opportunities to leverage technical assistance and support for ongoing work at KY campuses. Complete College America and Jobs for the Future will provide customized services to KY colleges and universities focused on career advising and guided pathways in the coming year.
Change Leadership Institute
The KYSSC will launch a Change Leadership Institute for campus faculty, staff, and administrators to build our collective capacity for growth and innovation. The first cohort of the institute will launch in May 2022. Join the monthly newsletter to stay up to date on upcoming programs and events.
Fill in your information and we will get back to you.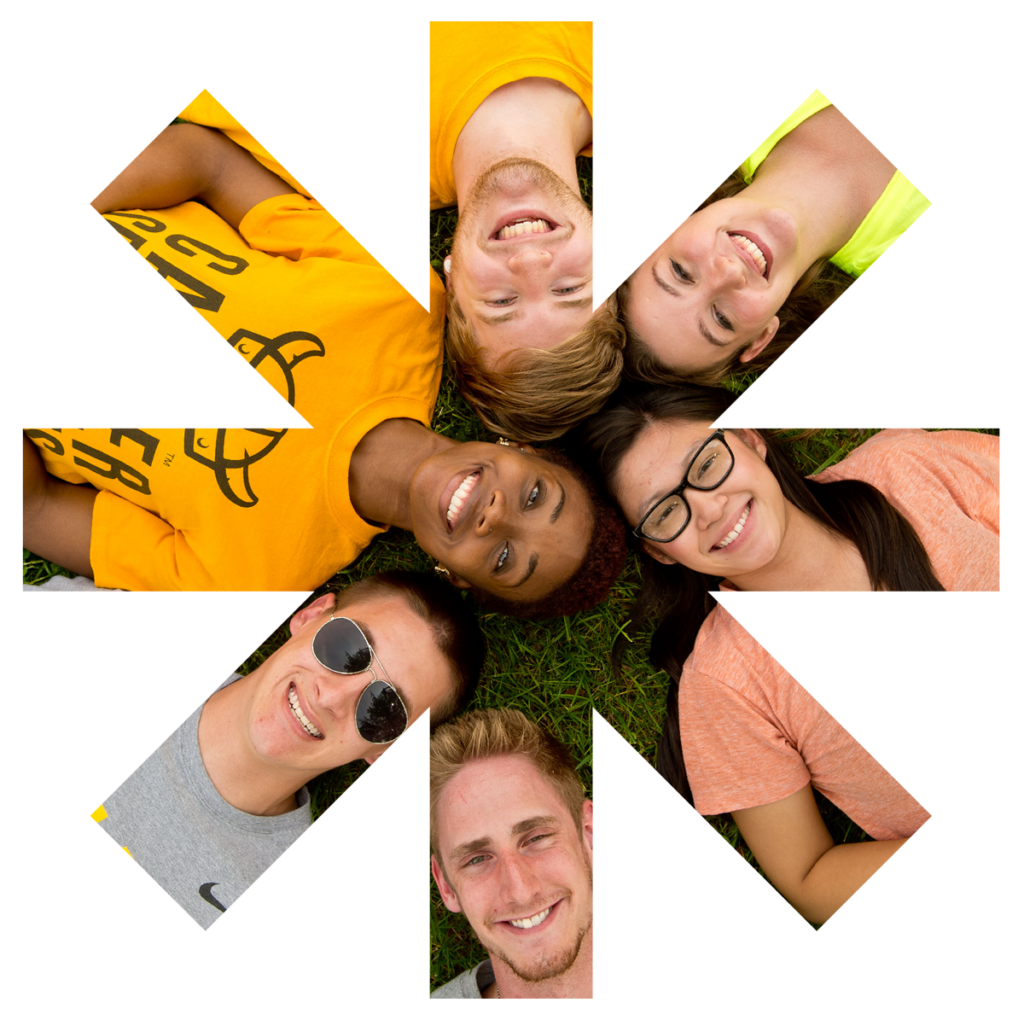 Fill in your information and we will get back to you.