Change Leadership Institute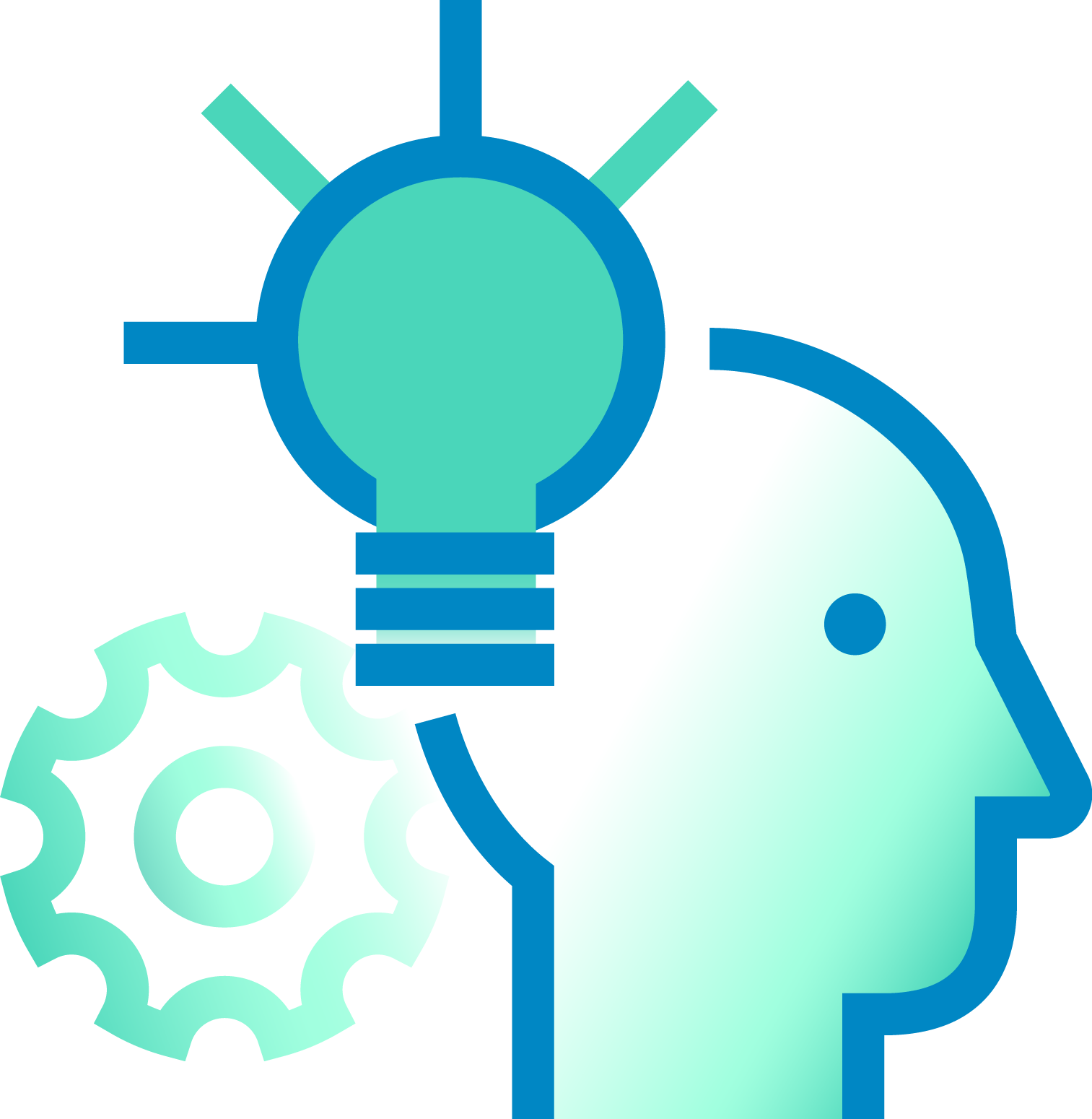 Did you know The Kentucky Student Success Collaborative also does the following?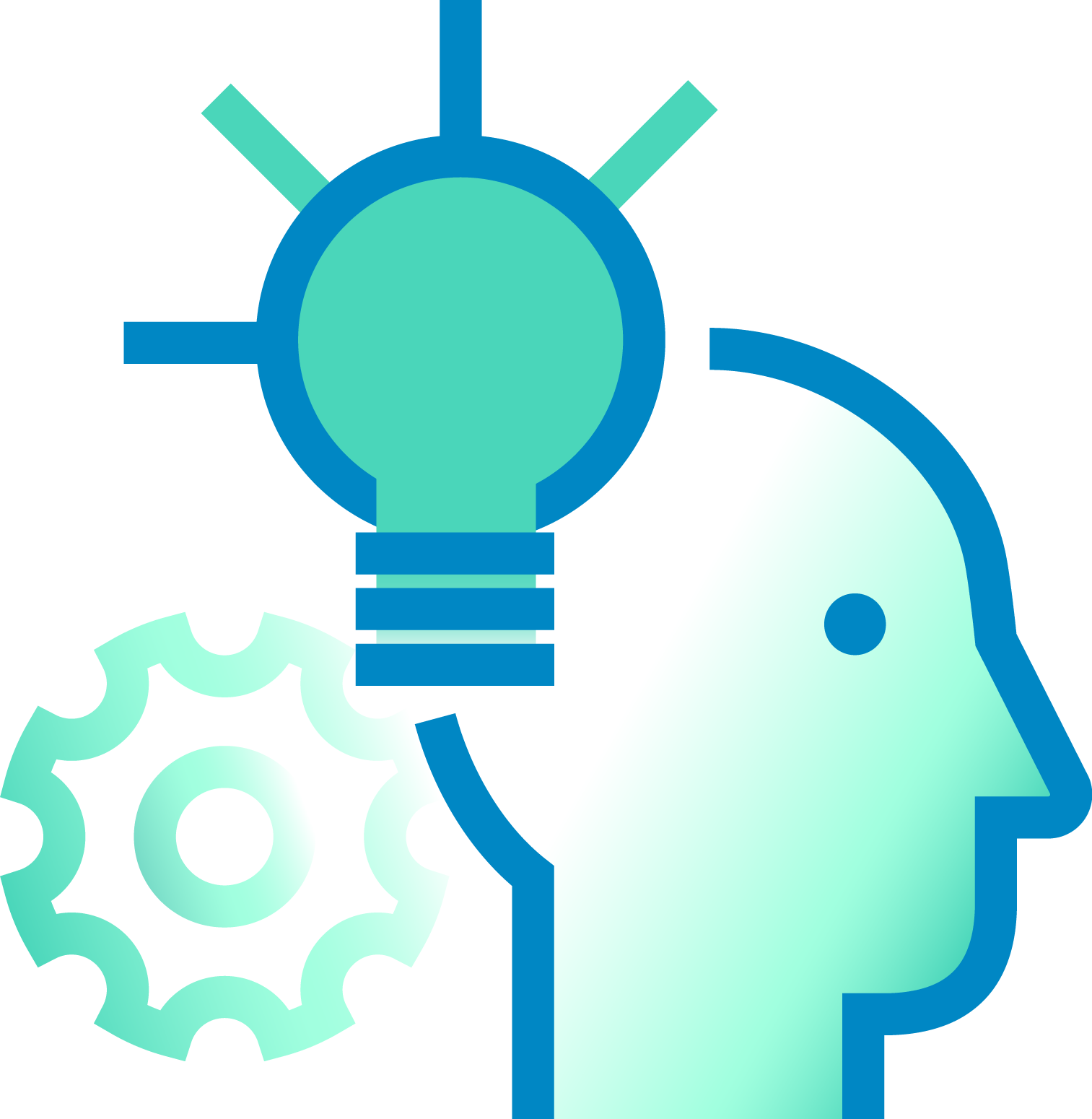 Building capacity of campus leaders
The KYSSC is working with national thought partners to develop a change leadership institute for Kentucky faculty, staff, and administrators to build our collective capacity for leading transformational change on our campuses. The Change Leadership Institute will launch in fall 2022 and will convene a cohort of mid-level campus partners for a semester-long project-based professional development opportunity. In addition to the institute, change leadership and change management approaches and tools will be integrated into communities of practice and technical assistance projects. Updates related to the Change Leadership Institute will be shared through the KYSSC monthly newsletter.
Sign up for the KYSSC newsletter to learn about upcoming professional development opportunities, community of practice meetings, new reports and resources, national technical support offerings, and more.
It's our mission to build capacity of higher education partners to accelerate progress on student success.
Equity
Focus
Understanding our diverse population, unique institutional missions, and the varied needs and experiences of students will drive the design of programs, policies, and practices that remove barriers and provide support for all students.
Stakeholder
Engagement
The priorities and strategies of the Collaborative are guided by student, campus, and community voice; identifying the challenges, barriers, opportunities, and possibilities to accelerate transformation around student success.
Holistic
Approach
Supporting whole institution approaches that recognize the academic, social, professional, and personal experiences of students and will work in alignment with other CPE initiatives to advance student success.